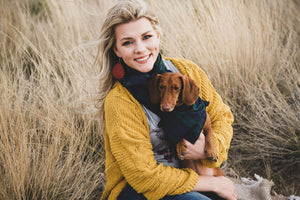 The Girl Behind The Brand
Welcome to D&D Wild Rags! I'm Sarah, the face behind D&D! I started making Wild Rags in 2017 while I was in college, broke and trying to DIY all of the Christmas presents for my friends and family.  I had no idea at the time how much of a passion this would become for me. I love sewing & creating, and I love to meet new people and make new friends.
Thanks for shopping small and choosing D&D Wild Rags!
Where to Find Us Next:
---
April 5th-8th- High Desert Stampede
---
Have an event you'd like us to join? Shoot us an email at: ddwildrags@gmail.com